200 μ.
distance from Apollonia
NIVAL BOUTIQUE HOTEL
MINIMAL AESTHETICS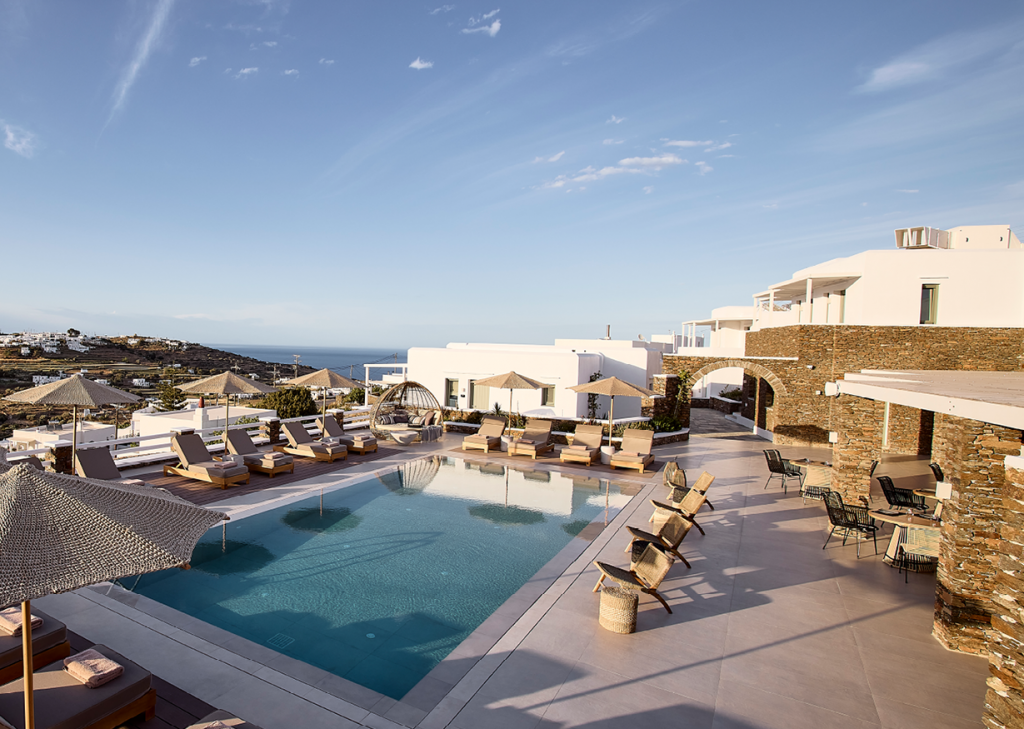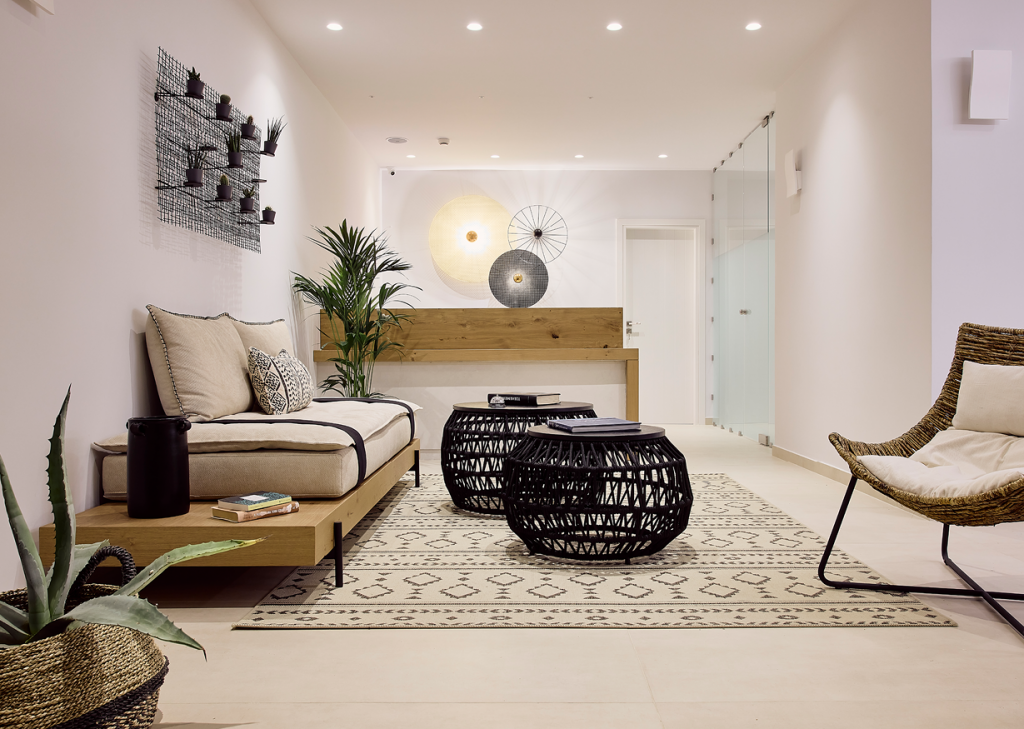 The newly-built Nival Boutique Hotel in Apollonia of Sifnos provides high quality services for a luxurious stay in Sifnos Island. All spaces are distinguished for the minimal decoration, the earthy colors and the unique furnishings with emphasis on natural materials, wood and rope, which complete a high aesthetics image.

THE BIRTH OF NIVAL BOUTIQUE HOTEL
Our joy in adapting our services to your wishes and making your dreams come true, brought the birth of Nival Boutique Hotel, a life experience that you should definitely live and enjoy…

-Our heart weighs on the scales of the dream.
-As much as a plane tree root.
-As much as a stone in the hand of the cloud.
-As much as a scratch of the aposperite, on the foamy rock of the wilderness.
LIKOS GIORGOS
Lyrics for his hometown of Sifnos
From the collection "Four faces of the wind", 1944-1949.

SENSES - IMAGES - CULTURE - DREAMS
Sifnos is one of the most enchanting islands of Cyclades, which offers the visitor unique moments of relaxation and certainly unforgettable memories. Activities in Sifnos vary and can meet the preferences and desires of all visitors.

Some of the experiences you should enjoy…
SIFNOS
BEACHES
SIFNOS
When one thinks of Cyclades, one's mind travels to sunny beaches with crystal clear blue waters. Sifnos, as a genuine Cycladic Island, has some of the most beautiful beaches you will ever swim.