THE HOTEL

he newly-built Nival Boutique Hotel in Apollonia of Sifnos provides high quality services for a luxurious stay in Sifnos Island. All spaces are distinguished for the minimal decoration, the earthy colors and the unique furnishings with emphasis on natural materials, wood and rope, which complete a high aesthetics image.
The location of the hotel is ideal as it provides easy access to the village center, but also far enough to ensure your peace, relaxation and privacy. The services provided have been tailored to the highest standards of comfort and the needs and desires of our guests for a dreamy vacation in Sifnos. The pool and the inspirational cocktails offer the coolness we all need during the hot summer days, while the view of Apollonia completes the Cycladic scenery. Our restaurant uses the finest raw materials for an unforgettable gastronomic trip to local and Greek tastes.
Our hotel is suitable for friends, couples and families with children over 12 years old. Our team stands out for its hearty hospitality and service and is always, discreetly available for any of your needs, but also to help you organize the activities in Sifnos that will help you discover our beautiful island.
Meet the peaceful aura of Cyclades to the new Boutique Hotel of Sifnos, the unique Nival!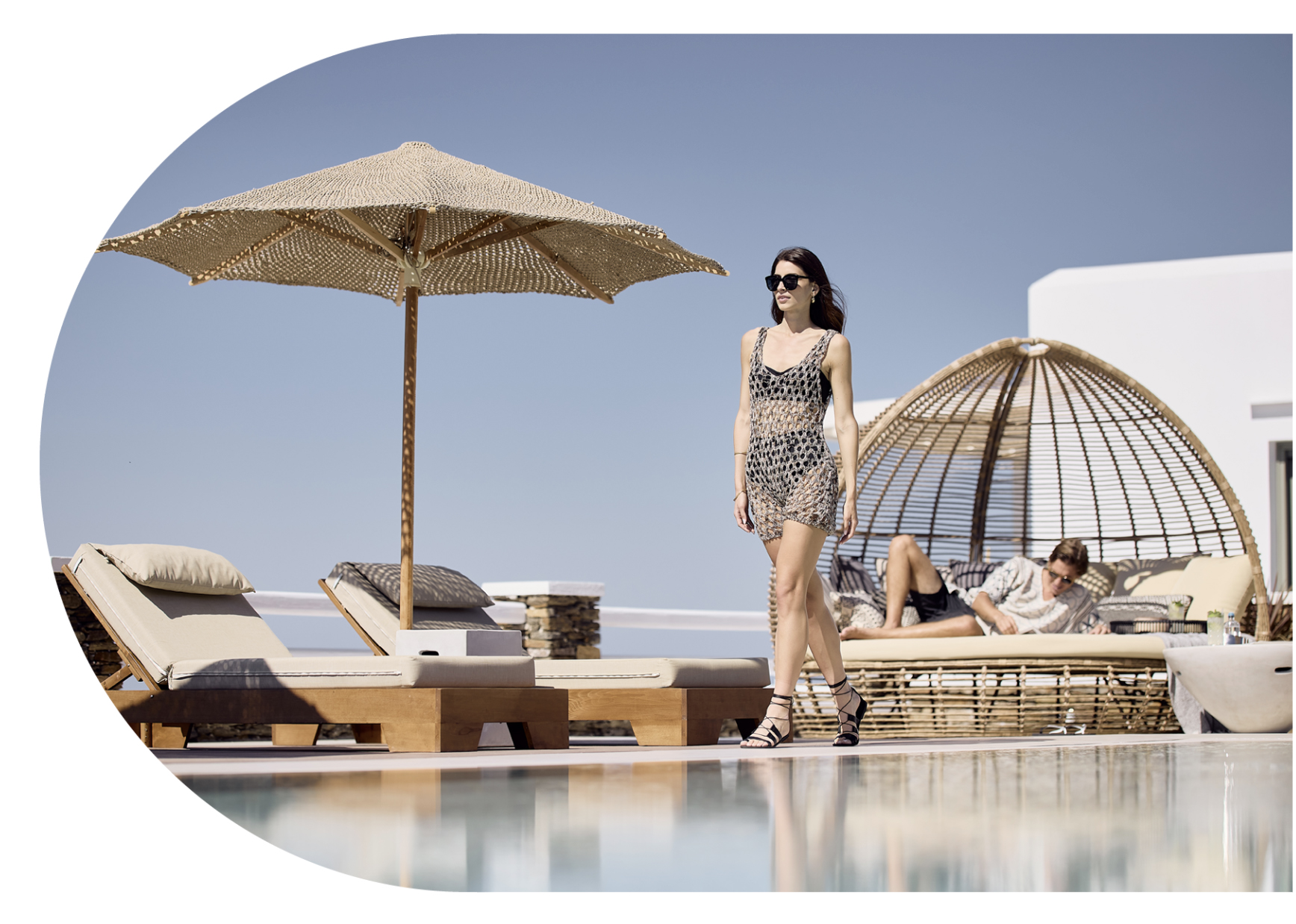 200 μ.
distance from Apollonia